Instant Download of My Relationships and Marriage Books
"Roland, thank you so much for your book.
When I heard that you are a pastor, I hesitated to order it because I'm not into religion. But because I wanted to learn more about why I can't stop resenting my husband so much, I went ahead and got the book. I'm so glad that I did. The advice is very practical, and the book is filled with some beautiful spirituality too. I spent over a thousand dollars to register and fly to an out of town seminar I could have saved the thousand and got your book instead."
Suzy - San Bernardino
"The perfect book for troubled couples with different type of problems . . .
I can assure it will be one of the better books I have ever read." review of
The Myths and Mysteries of Marriage
Instant Downloads
Take advantage of this offer!
Hello everyone. These are two books that I think you should have on your shelf (or on your iPhone, computer, Android or Kindle).
The Myths and Mysteries of Marriage
is my most popular book and it covers the basic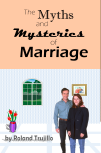 important stuff like no other book. A great introduction and good for marrieds, singles, and people in long term and short term relationships. When issues arise, this book explains the why.
Take advantage of the special offer. Instant download of the eBook pdf of The Myths and Mysteries of Marriage for a donation of $6
Click here to download now at safe and secure Paypal
Putting the Forever Back in Love is a follow up to The Myths and Mysteries of Marriage.
Putting the Forever Back in Love has advanced strategies. If you have been married for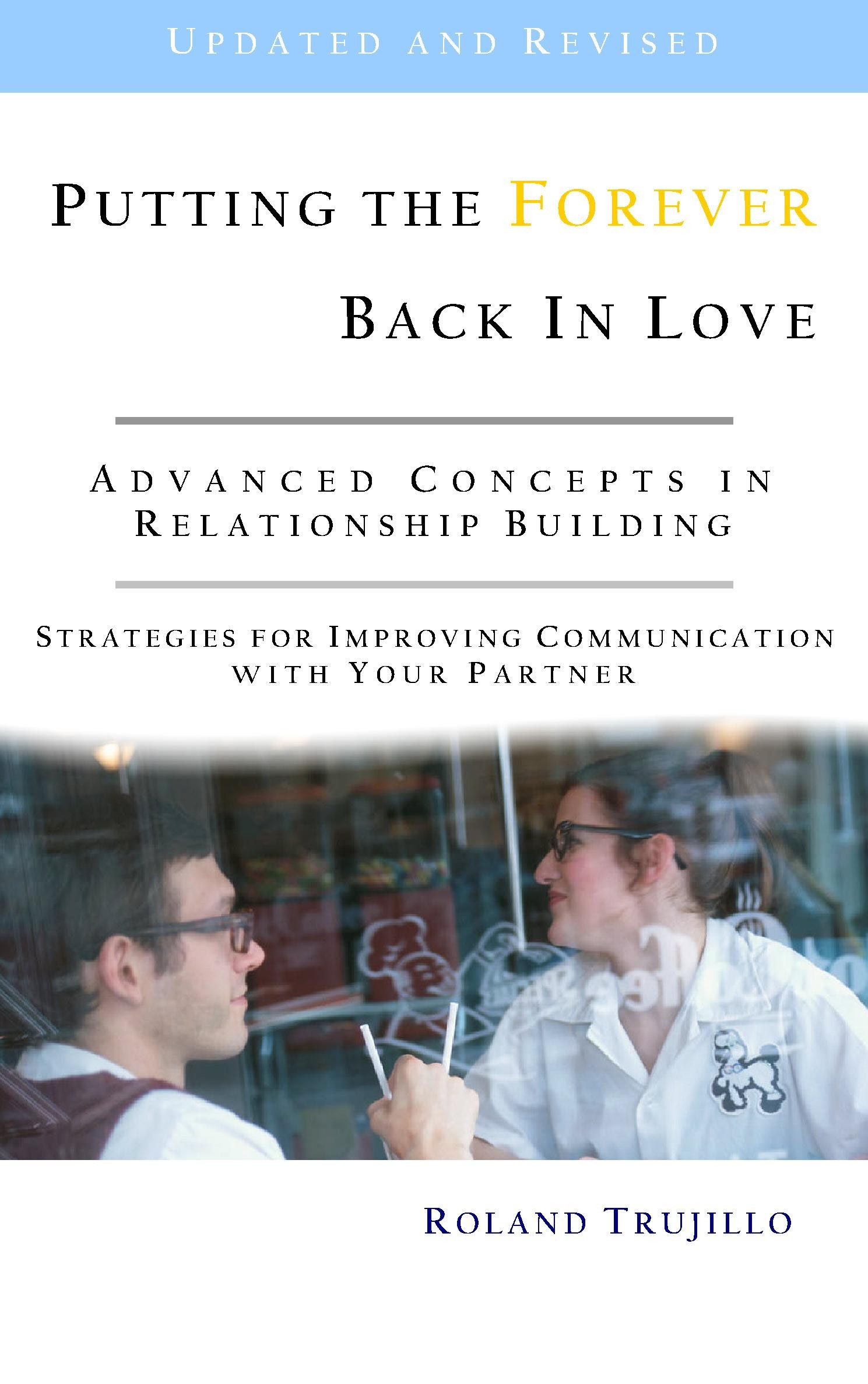 more than 10 years and your marriage is in trouble, this is the book you will want to read.
If you have kids and want to have some advanced insights and strategies for parenting, then Putting the Forever Back in Love is definitely going to be on your shipping list.
Take advantage of the special offer. Instant download of the eBook pdf of Putting the Forever Back in Love for a donation of $7